A pioneer in the steel industry, Jai Balaji Group successfully commissioned its first Steel plant in the state of West Bengal in the year 1995 and since then, we have increased our capacity manifold and diversified our activities and areas of operation.
Today, we have eight manufacturing units spread across India in the states of West Bengal, Chhattisgarh & Orissa with a combined capacity of manufacturing over 3 million tonnes per annum of Steel. We offer a chain of value-added products which include DRI, Pig Iron, Ferro Alloys, TMT Bars, Alloy and Mild Steel Billets, Ductile Iron Pipes, Wire Rods, Carbon Alloy and Mild Steel Heavy Rounds. Our group draws its strength from an old tradition of reliable customer service and quality products.
We are now Introducing JBG HEXA Bond Cement- "Hindustan ki Neev"-the high-quality, durable, and sustainable solution for our country's construction needs. Building structures that can stand the test of time is no easy feat. That's why you need a cement brand you can trust – JBG HEXA Bond. Our high-quality, durable cement is specially formulated to provide a strong and reliable bond. In addition to its exceptional strength, JBG HEXA Bond is also easy to work with. It sets quickly, providing you with a solid foundation in no time making it the ideal choice to strengthen our country's foundation for a better tomorrow.
Our cement is manufactured using the latest technology and carefully selected raw materials, ensuring that every bag of JBG HEXA Bond meets the highest standards of strength and quality. JBG HEXA Bond Portland slag cement (PSC) is approved by the Bureau of Indian Standards (BIS) under IS: 455-2015. We serve the best-quality Portland slag cement with the best features for the construction industry.
Key benefits of
JBG HEXA Bond Cement: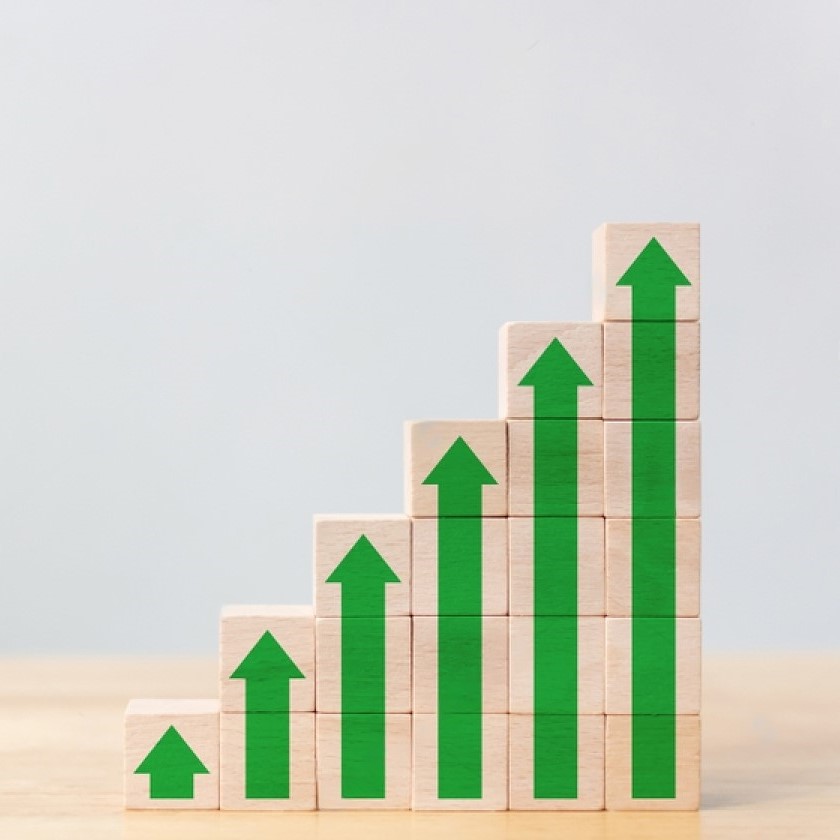 Our cement is made from the finest raw materials, ensuring consistent strength and longevity in every bag. Our state-of-the-art manufacturing process ensures that each bag of JBG HEXA Bond is of the highest quality, delivering maximum strength and durability to your construction projects. It's also highly resistant to weather, heat, and moisture, making it the perfect choice for outdoor construction projects. JBG HEXA Bond is thus already trusted by builders, engineers and masons at large.
At JBG, we understand the importance of sustainability in construction. That's why we're committed to reducing our carbon footprint and using eco-friendly materials in our manufacturing process. When you choose JBG HEXA Bond (top-quality cement), you're not only getting a high-quality product, but you're also making a positive impact on the environment.
Whether you're building a new home, a commercial building, or a public infrastructure project, JBG HEXA Bond has got you covered. Our team of experts is always on hand to provide you with the support and advice you need to make your construction project a success.
Build the best products that create the most value for our customers, and use business to inspire and implement environmentally friendly solutions.
We have established quality control programs that monitor every aspect of the production process to ensure that JBG Hexa Bond Cement exceeds the required specifications as per BIS. This involves regular testing of raw materials, monitoring of the manufacturing process, and ongoing analysis of the finished product at our BIS-approved laboratory.

Jai Balaji Group
Address
Marketing Office: - LMJ Complex, 5th Floor 15 B Hemanta Basu Sarani Kolkata – 700 001
Email
jbghexabond@jaibalajigroup.com